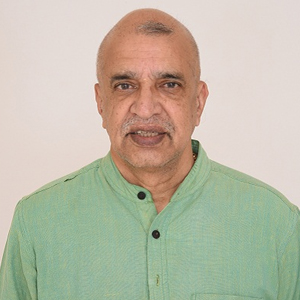 Darshan Shankar
Darshan Shankar is the managing trustee of FRLHT and founder of TDU. His core contributions lie in the field of educational innovation. He started his career in 1973 at the age of 23, at the University of Bombay, where he designed and implemented a post graduate "experiential" learning program that won a Commonwealth Award in 1976, for being the best program in the Commonwealth for linking University education to community needs. Darshan worked as a young faculty at the University of Bombay from 1973 to 1980. He then lived and worked for twelve years till 1992 in a tribal district in Maharashtra on projects related to S&T applications for tribal development. In 1993, he moved to Bangalore, where along with Sam Pitroda, he founded the Foundation for Revitalization of Local Health Traditions (FRLHT), and later the Trans-Disciplinary University (TDU). He has won several national and international awards viz. Commonwealth Award (1976), Normal Borlaug Award (1998) for contributions to conservation of wild populations of medicinal plants, Columbia University's International Award (2003) for Complementary and Alternative Medicine, and in 2011, the Govt. of India conferred on him, the Padma Shri.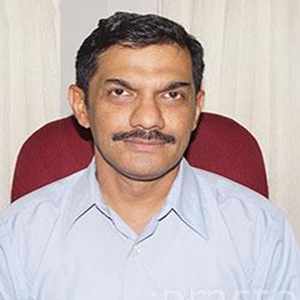 Dr. Narendra Pendse
Vd. Narendra M. Pendse is an eminent Ayurveda practitioner with clinical experience of over 26 years. He practices in Pune and Mumbai. He serves as a Honorary physician at Seth Tarachand Charitable Hospital and served as a Asso. Professor in the Department of Panchkarma at Tilak Ayurveda Mahavidyalay , Pune for 24 years.
To his credits he has received many awards including the prestigious "BG Ghanekar Best Teacher award in 2014". He has an ability to teach applied aspects of Ayurvedic Principles.
He serves as Senior Medical Advisor to the Institute of Ayurveda and Integrative Medicine,Bangalore and is a member of the Board of Governors at the TransDisciplinary University (TDU).
He has delivered more than 150 Lectures / Seminars on specialized Topics of Ayurvedic Medicine in reputed Institutes of Medicine, Complementary Medicine, Nutrition & Research in India & the United States.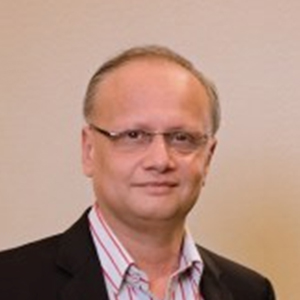 Dr. Jogin Desai
Dr. Desai brings more than 15 years of experience in growing and nurturing businesses to his newest venture. Prior to Eyestem, he was part of the global leadership team at Quintiles and headed up their cardiac safety business from 2001 to 2007. More recently, he was the CEO of Cenduit, the world's largest standalone randomization company with offices in Bangalore, Basel, Philadelphia and North Carolina and a joint venture of Quintiles and ThermoFisher Scientific.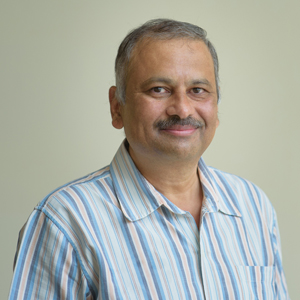 Dr. Hosahalli Subramanya
With a master in physics from the University of Mysore Dr. Subramanya received his PhD in structural biology from the Indian Institute of Science, Bangalore. He went on to do postdoctoral work at the University of Oxford, UK. After returning to India, he was a faculty member and Assistant Director of the Central Drug Research Institute, Lucknow. He then returned to Bangalore, and was associated with Aurigene Discovery Technologies Ltd. From 2002–2014, the latest position being that of Senior Vice President, Lead generation and Structural Biology. He is currently Visiting Professor at the Institute of Trans-Disciplinary Health Sciences and Technology. Dr. Subramanya has 36 publications and 9 patents to his credit.