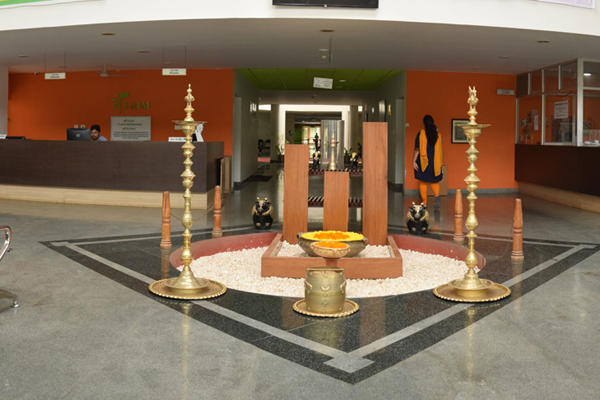 OPD
Patients can wait for their appointment in our lobby, with seating for 50 available. Our OPD sees a footfall of more than 3000 valued customers every month.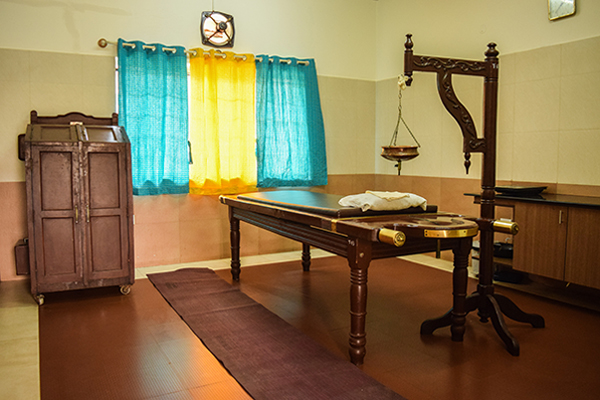 Panchakarma Treatment Rooms
The treatment rooms have been designed keeping the comfort and requirement of patients during and after the treatments. It has specialised treatment cot, treatment equipments, attached bathroom, etc. to provide a holistic treatment for the patient. We have a specialised attached treatment rooms for the patients taking up suite accommodation.
Accommodation
The accommodation facilities for the patients getting admitted in the hospital has been designed in such a way that it can meet the needs of the economically weaker sections in the General Ward and also provide a comfortable experience to others. The plethora of rooms shall provide you with ample options to enjoy the facilities at the most reasonable rates.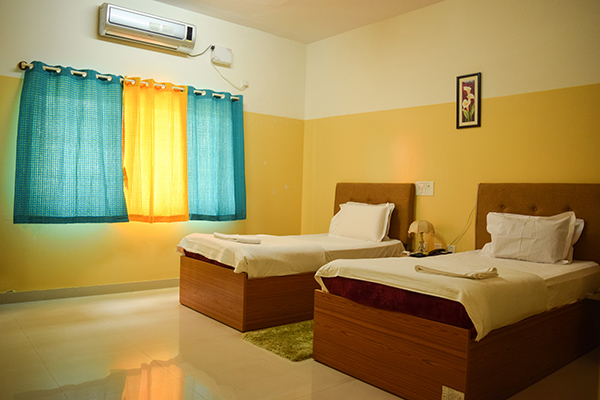 Suite Room
The suite room provides accommodation for two people and has an attached treatment room and living room. The spacious facility with a picturesque location is perfect for you to relax and take your treatments. We provide internet facility so that you are connected with the world. We also arrange for a full-time nurse, if the patient requires.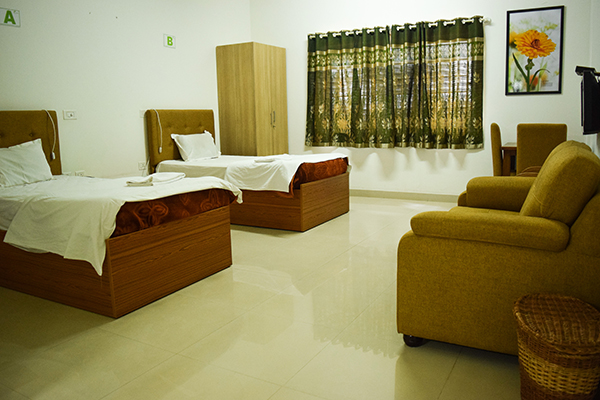 Deluxe Room
The deluxe room provides accommodation for two people and has an attached bathroom and living room. It includes facilities like TV and AC provided at a very reasonable tariff so that you have a comfortable stay at I AIM Healthcare Centre. We provide internet facility so that you are connected with the world. We also arrange for a full-time nurse, if the patient requires.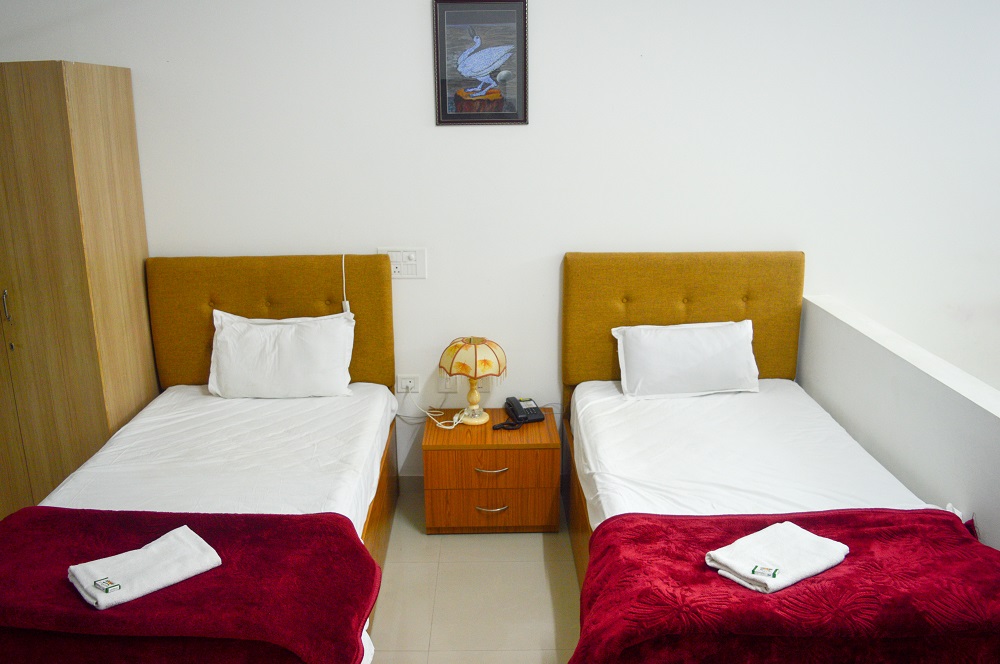 Private Room
The single room provides you privacy, entertainment, bystander bed, etc. at a very economical rate to suit your budget for treatment. The services provided by our staff shall allure you and provide a clean and comfortable stay at I-AIM Healthcare Centre.
Semi-Private Room
If you are required to stay very long for the treatments along with a companion also taking treatment, we suggest you to take this room. It has two beds along with two bystander bed. The spacious facility shall provide you a comfortable stay.
General Ward
To get the very same quality of treatment as in any other rooms, the general ward is designed to help the economically weaker sections of the society get quality treatment. Although the rates for the beds are low, the hygiene and services are not compromised
(MOT)
Major Operation Theater
I-AIM has a well-equipped, unique infrastructure, major operation theatre with integrative facilities where the Ayurveda and allopathic techniques of surgical management are used together for the best outcome. We are conducting open as well as laparoscopic surgeries with minimal incisions.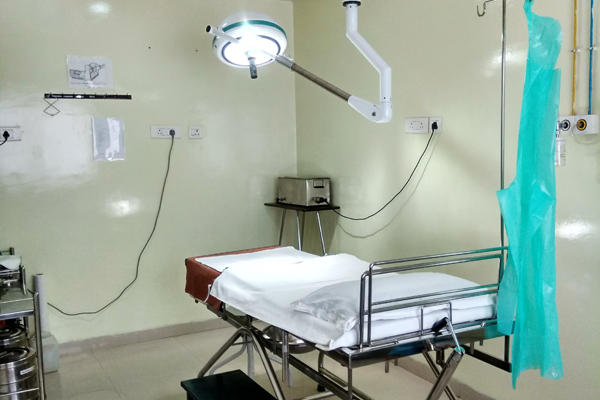 (OT)
Minor Operation Theater
Here we conduct all the minor operative procedures including the Ayurvedic Techniques like Kshara Karma, Agni Karma, and Raktamokshana.
Some of the surgical procedures conducted in this OT are Incision and drainage of abscesses, excision of lipoma and sebaceous cysts, management of burn wounds (uncomplicated and non-medico-legal cases), any minor procedures of ano rectal conditions and post- operative wound management.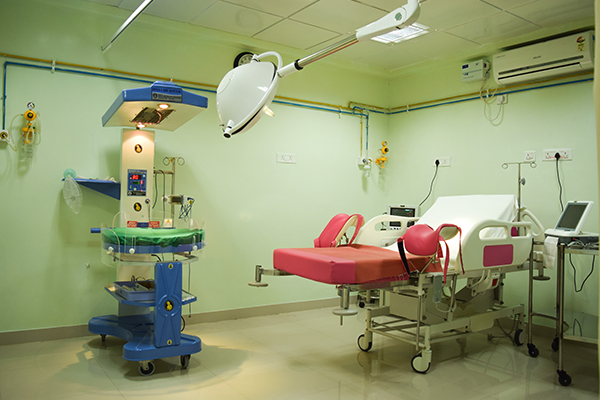 We have a well equipped Labour room, with the best in class facilities to ensure that every women has a safe and memorable birthing experience.
The labour room and delivery facilities at I-AIM Health Care Center are designed to offer assistance & personalized care for women before, during and after pregnancy blending nature, tradition and technology.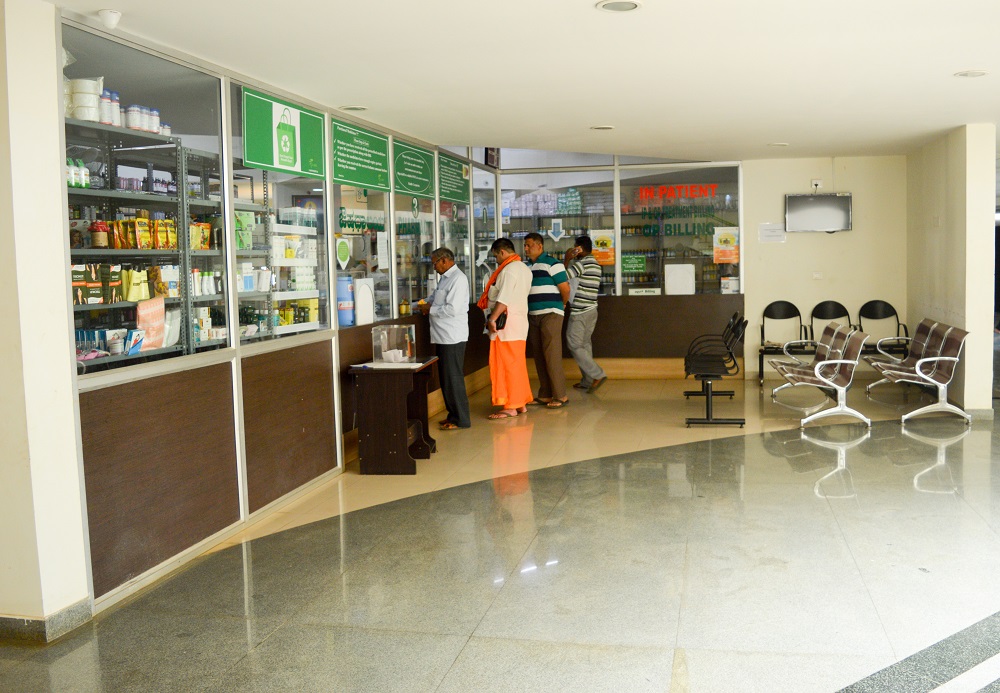 Retail Pharmacy
I-AIM's pharmacy has a combination of Classical and Patent Ayurveda medications sourced from Reputed manufacturers across India. We have over 15 categories of formulations such as thailas, kashyams, arishtam, lehyam, ghrithas, choornams, gulika, bhasma, capsules etc. I-AIM's formulary has around 900 products from more than 30 top listed GMP certified Ayurveda Medicine Manufacturers to ensure quality and authenticity.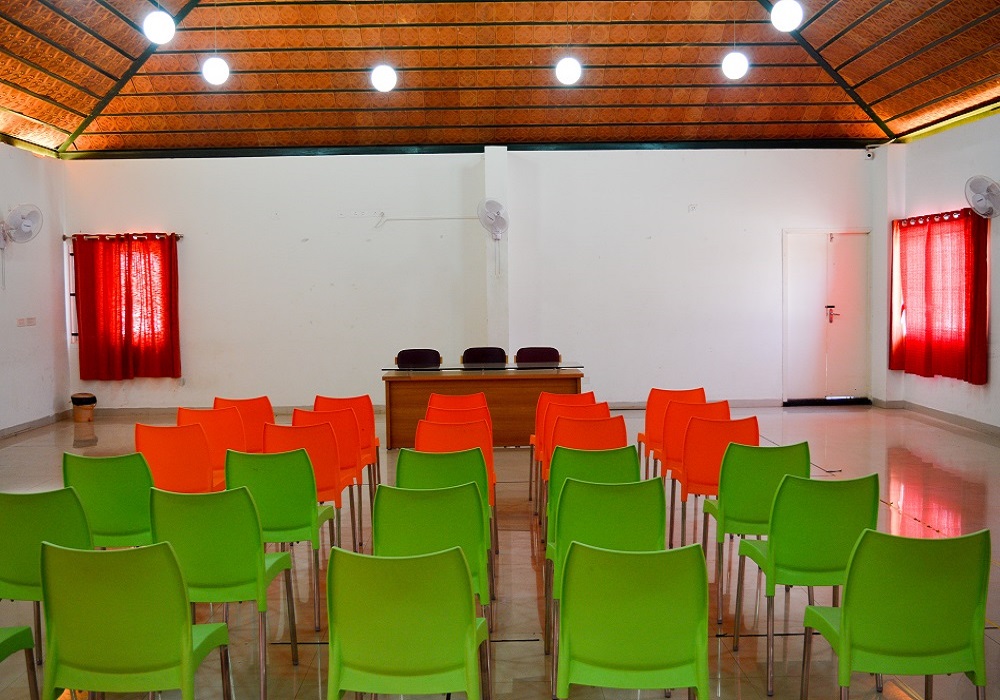 Conference Hall
The conference hall situated at the top floor of I-AIM is well equipped to conduct seminars and programmes. Various events have been already conducted for the  betterment of the staff of the hospital at this hall.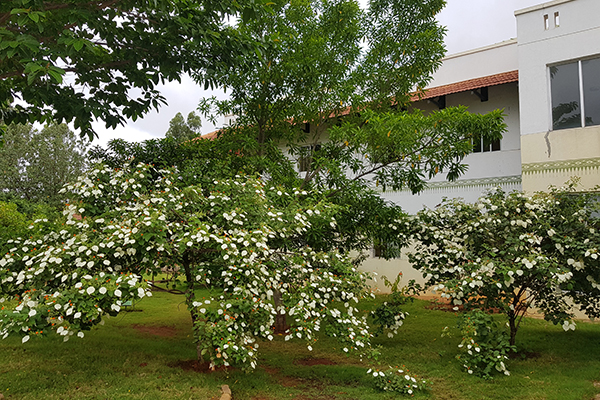 Ethno-Medicinal Garden
The 100 bedded hospital is spread on a 12-acre stretch of land and is well surrounded by nature and greenery. The beautiful garden landscaped with around 1500 medicinal plants offers a pollution free environment. The specialised treatments and the serene environment shall soothe you and compel you to return back to I-AIM.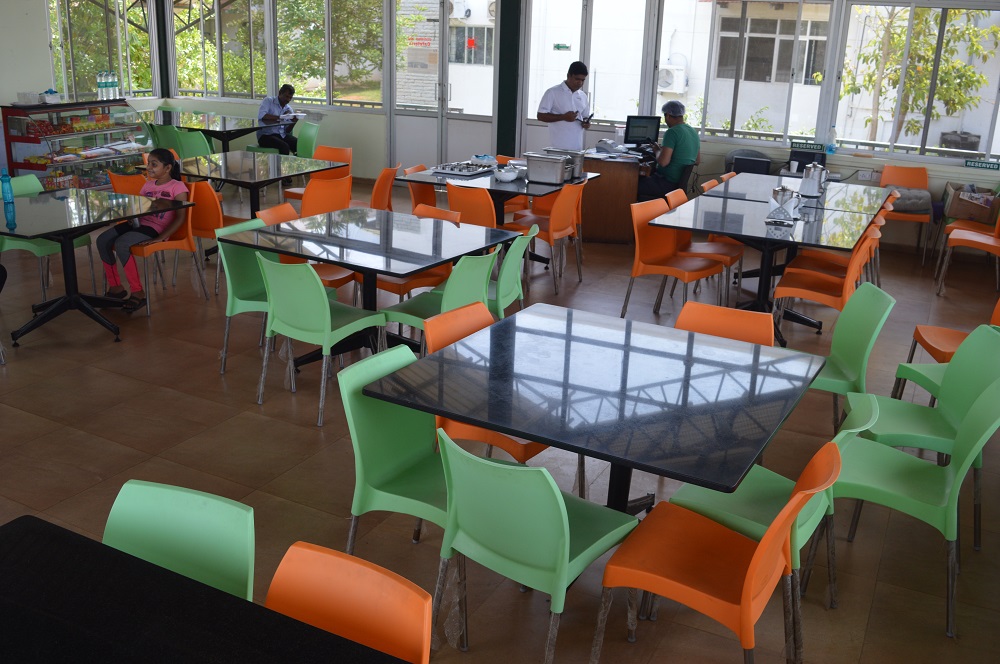 I-AIM Cafeteria
I-AIM Cafeteria serves both patients and visitors with healthy food. The menu is decided by the cafeteria team in consultation with the hospital's Wellness and Diet department to ensure that it is nutritious and tasty, as well as appropriate for the season.