Being Close to Nature
Comments Off

on Being Close to Nature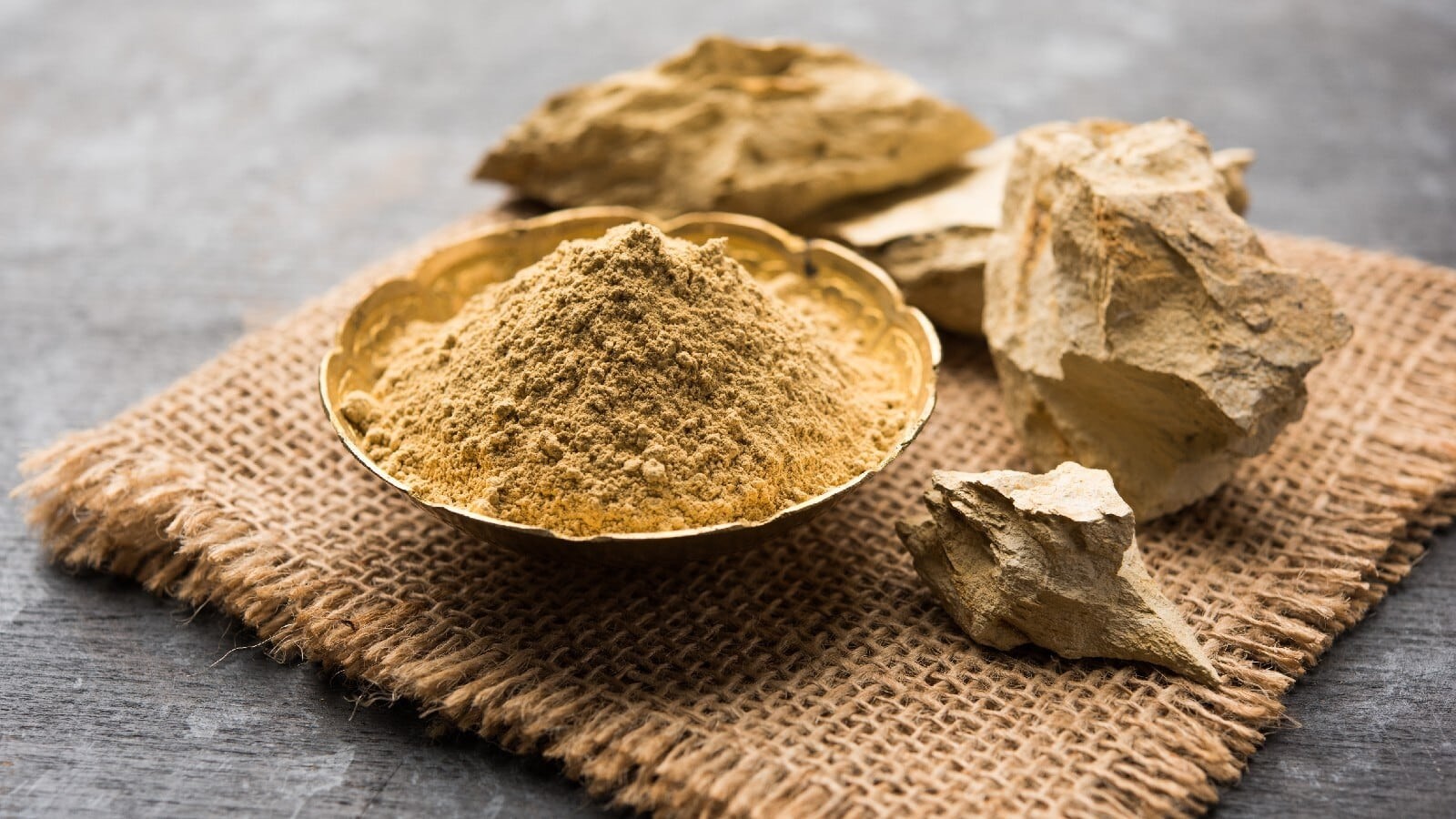 Multani Mitti or Fuller's Earth
Too budget conscious to get a face clean up or a facial at the parlours? Then, try Multani mitti, a natural solution to all your skin woes! This traditional skincare ingredient, which is rich in minerals, offers high absorbing properties that leave the skin fresh and radiant.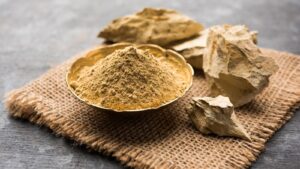 Multani Mitti is a form of clay, naturally obtained in the nature, and has numerous magical effects on the metabolism of body. It is used to eliminate various possible diseases from the body, especially the skin, with the maximum attention towards how to make your skin more attractive! Multani Mitti or Fullers' Earth has the tendency to absorb any form of oil, when mixed with it, thus rendering it as a good absorbent of oily substances. A few important health benefits of Multani Mitti are mentioned below:
Improves Oily Skin
Multani Mitti is best known for curing the problems of oily skin. When you wake up, just wipe your nose or forehead with the help of a clean tissue. If you find marks of oil on the tissue, it means your skin is oily. Now the content of oiliness depends on the amount of oil stuck on the tissue. This is a very basic and simple method to check if your skin is oily or dry. Now, having an oily skin is very irritating, especially in summers. A simple way to prevent oily skin is to make a paste of Multani Mitti with rose water and apply it on your skin in the form of a mask, for a few hours. After washing your face off, you will get a sigh of relief.
For Glowing Skin
Paste of two spoons of Multani Mitti, tomato juice and some sandalwood powder will help reduce the facial spots. For extra glow, just add a dash of turmeric powder to it and apply on face for 10 minutes before rinsing it with warm water. Use this face pack for glowing skin regularly.
As a Scrub
Multani Mitti has a widespread use in the form of a scrub. All you must do is mix Multani Mitti with crushed almonds and a little of honey. Use this paste to properly massage your face, especially the portion below your eyes, which has gone dark due to lack of sleep, excessive use of cellphones and laptops etc. After properly massaging, leave it as it is for some time, and then, wash it off. This would regenerate the freshness in your face, and would also remove the dark circles under your eyes.
Blood Circulation
This naturally healing product tends to improve every metabolism of our body. All our body parts work simply due to blood. Our heart pumps the blood with such a pressure that it reaches all the organs of human body! But this circulation needs to be proper, only then will our body be able to coordinate with our mind. Multani Mitti is said to have a property that improves blood circulation. This improved blood circulation leads to the removal of dead useless skin from the body.
Curing Allergies
Multani Mitti acts as a great source of curing skin allergies. It not only cures skin allergies, but also is a great remedy to various forms of skin infections. Mix some amount of Multani Mitti with rose water and some camphor, and you are good to go! Regularly apply this on the infected area, and within no time, the infection will disappear.
Suntan/Pigmentation
The tanning and pigmentation of skin can be prevented with the help of Multani Mitti. For creating a paste suitable for finishing the sun tan, mix Multani Mitti with some amount of coconut water and sugar. Make a paste out of it and apply on the tanned portion for a quarter of an hour. After removing, the benefit of using Fullers' Earth would be clearly visible.
For Hair
Multani Mitti can be used on any body part, granted the use is strictly external, as at the end of the day, it is a form of clay, which if swallowed, would cause digestion problems. A very common complaint that can be heard from most of the people is that they do not have smooth and silky hair like those of the people in commercials of hair products! For this, simply soak Multani Mitti in water for about 2 hours and apply it on your hair and scalp like a shampoo. Rinse it after 5 minutes, and you will see the results yourself.
For Wrinkles
As we grow older, our skin starts showing signs of ageing. These signs of ageing include wrinkles which are a consequence of loose skin. To create a pack for tightening up your skin and remove wrinkles, mix Multani Mitti with a whole egg and a spoon of curd. Mix this properly to form a paste and apply it on your skin. Leave it for a couple of hours and you will observe the wrinkles getting reduced.
Freedom from Sweat
Mixed with your talcum powder, Multani Mitti makes for an excellent sweat absorbent for those summer months when your feet get all sweaty in your shoes. Mix equal parts of both Multani mitti and your talc and rub it on your feet before leaving for work.
For Acne and Scars
Acne is a common skin problem affecting many. Just like any other skin problem, Multani Mitti can also cure the acne and scars developed on the skin. To form a face pack for curing this skin problem, make a paste of Multani Mitti with lemon, rosewater, neem, and sandalwood powder. After applying, leave it on for about 30 minutes.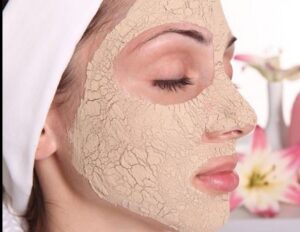 As a Bodywash
An exceptional use of Multani Mitti is in making body wash. For this purpose, mix Multani Mitti with oatmeal powder, neem powder, haldi (turmeric), sandalwood powder and milk and form a solution of even consistency. Store it in a bottle and use it as a body wash! It is healthy and is going to prevent you from any probable infected skin condition.
As an Antiseptic
Multani Mitti has an excellent capability of acting as an antiseptic. If you are suffering from some sort of injury, just use Multani Mitti over it, and the injured portion would get healed within no time! The exceptional antiseptic quality of Multani Mitti is the reason why it is being used in many commercial products nowadays!
Multani Mitti can be easily procured from any online, Indian stores.